Professional Dog Training and Boarding
Developing the full potential of your dog is one of the most demanding tasks an owner can undertake. It requires time, patience, understanding and the skills of a professional.
Dan Gentile Jr., one of America's foremost trainers of dogs and dog handlers, can provide you with that expertise at his training center. Dan has been a Professional Dog Trainer – Behaviorist for the past 40 years.
He apprenticed under some of the top dog handlers in both the United States and Europe. His education includes studies with the US Armed Forces Institute, Cornell University School of Veterinary Medicine and Ontario Veterinary College.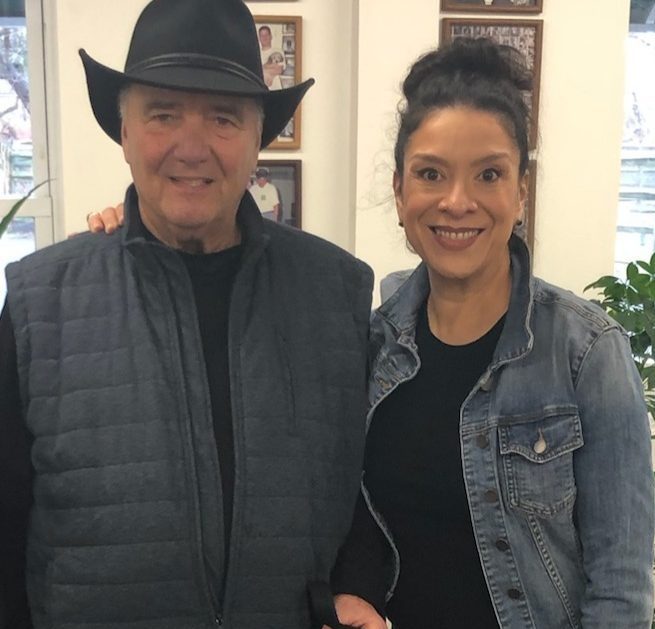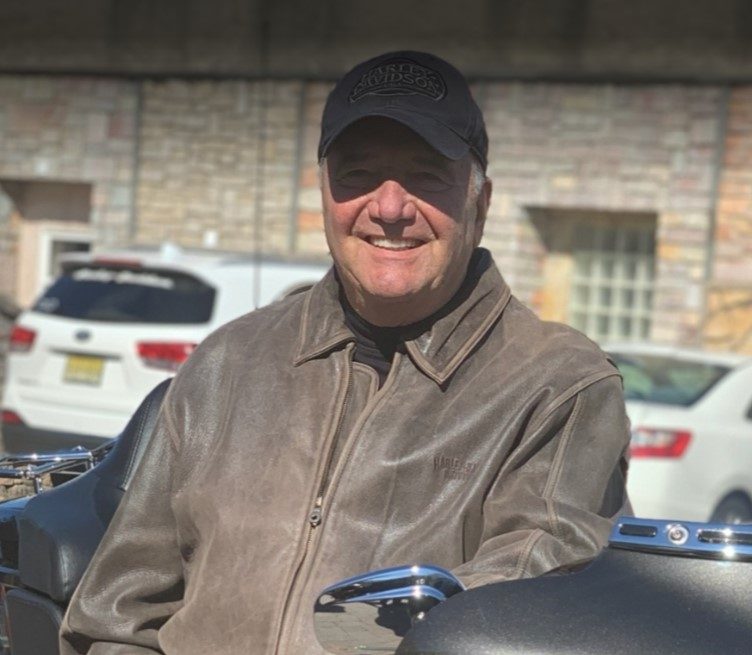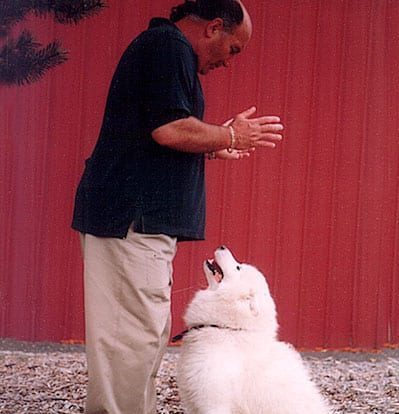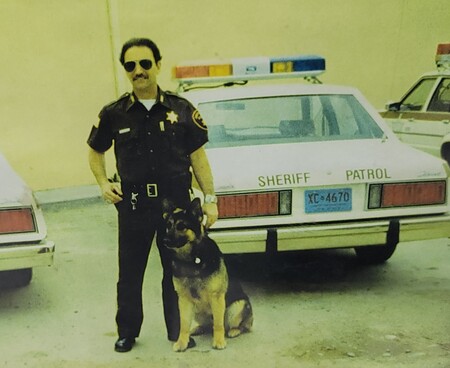 World-Class Expertise
Dan has been training dogs for 40 years, with experience working with canines from across the United States to as far away as Singapore. He has had countless repeat customers. Clients over the years include a variety of agencies and individuals from various professions, including police officers, judges, attorneys, movie stars, plumbers, electricians, and other occupations.
A few years ago, Dan went to Cornell University to take a course in Behavior in Dogs. When he walked into the auditorium, his dog training video, "Beginning Obedience" was being shown for the other trainers that traveled from all over the United States. He also traveled to Canada to take additional courses in dog behavior at the University of Guelph. He has a library of over 200 and DVDs on various methods of dog training and behavior.
Dan wrote a book, "Guide to Dog Obedience Training", published by the TFH publishing company. It has been translated into various languages and is sold worldwide. His video on how to train a dog has been viewed and used by over 20,000 people. He is a member of The Animal Behavior Society, and was also a founding member of various dog training associations. He has trained dogs and given advice and assistance to animal rescue groups across the country.
New Jersey is one of the few states that does not require any type of licensing or certification for professional dog trainer/behaviorist. I have been in contact with the New Jersey state governor's office and various officials in an effort to get legislation passed that would license dog trainers after a review and examination of his/her credentials and qualifications. Until that legislation is passed there is no way to protect the consumer from unqualified individuals in this field. I will continue my efforts to make certification of professional dog trainer/behaviorist mandatory in the state of New Jersey. You can help get the certification passed by contacting your state senator.
Trainers Qualifications:
Dan is a member of the Animal Behavior Society. His qualifications and experience include: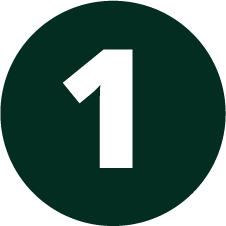 Solving Canine Behavior Problems and Their Practical Application in Dog Training and Behavior Modification.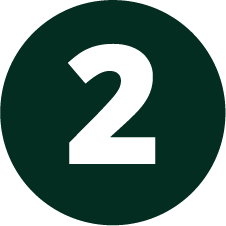 Behavior Modification of Dogs, an advanced course on causes, diagnosis, treatment, and prevention of common behavior problems in dogs.
Former advisory board member of both the United States Professional Dog Trainer Associations and the American Federation of Professional Dog Trainers.
Board certified by the above organizations to handle all types of behavior problems and all phases of dog training.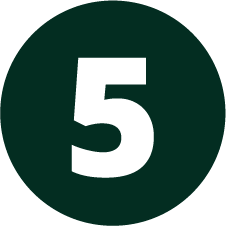 Training director for kennels throughout the United States. Recognized by veterinarians, humane societies, dog clubs, police departments and television audiences for his achievements as a professional dog trainer.