you send your child to school, why not send your dog?
you send your child to school, why not send your dog?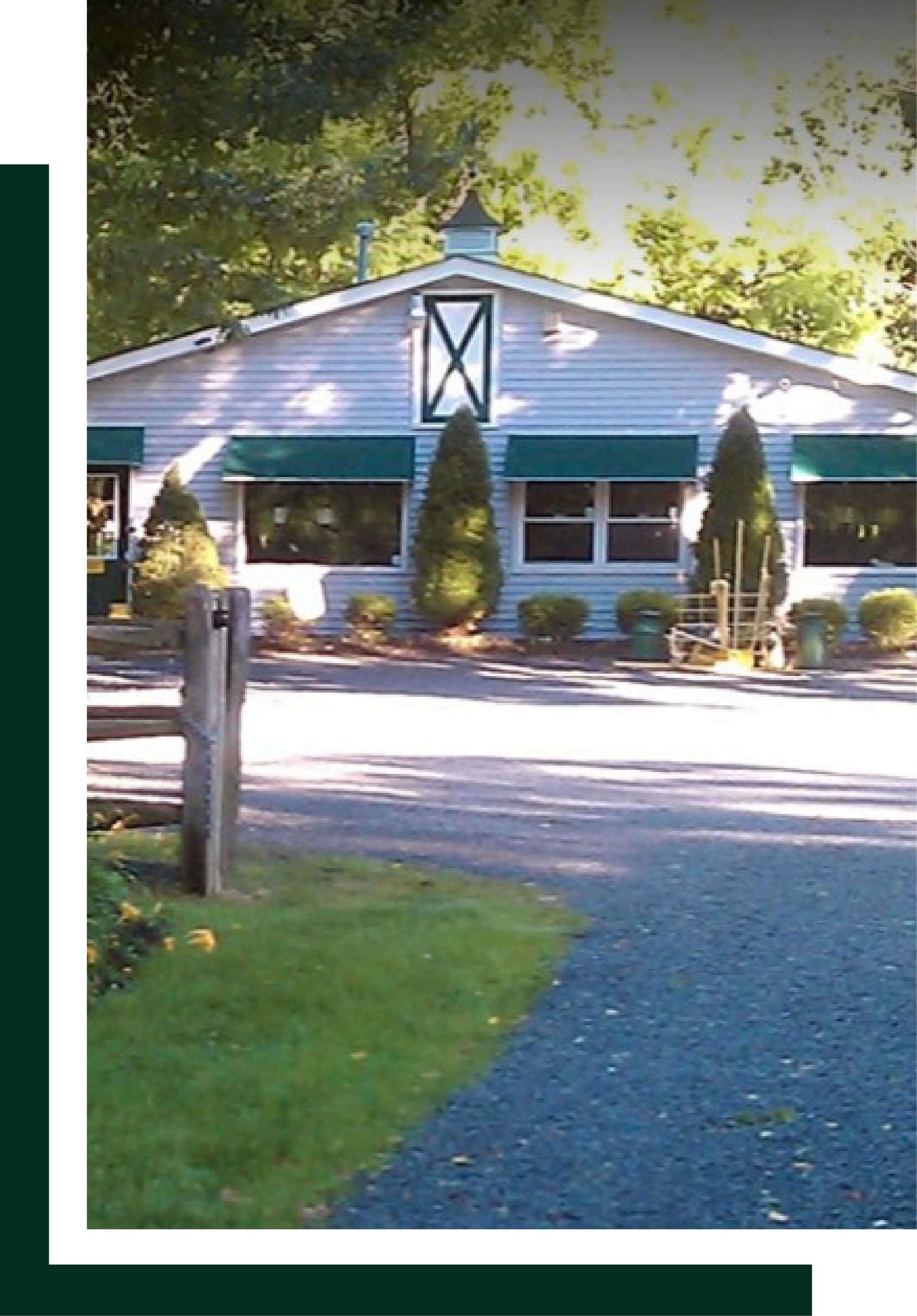 The Dan Gentile
Training Center
Is Your Dog Acting Out or Behaving Badly?
Welcome to Dan Gentile's Dog Training Center, where we've been training dogs for over 40 years. Our program of "Train While Boarding" is hands down the most effective way to train your dog. Don't wait until you have a grown dog with bad habits!
Through patience, understanding, and our knowledge and skills, we'll help your dog reach their true potential. Achieve a fulfilling relationship with your canine companion!
Learn More
12 Acres of Country Setting
|

Stress Free Environment

|

Courageous, Caring Staff

|

Spacious Indoor/Outdoor Runs

|

Heated and Air-Conditioned

|

Huge Exercise Area

|

Veterinarian on call 24/7
Why Should You
Train Your Dog?
If you think about You send your child to school – Why not send your dog to school and lay the groundwork early? We recommend starting puppies in training between 3 1/2 to 4 months of age.
However, It's never too late to start training.
Learn More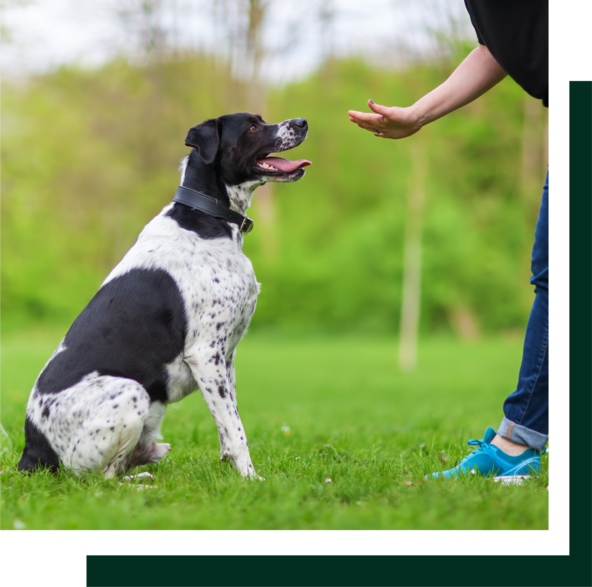 What Our Clients
are saying
"
First full day home with our Berner Gracie; despite the rain,
we have worked with her all day and WoW..she knows her stuff!!!
Worth every penny and second!! Highly recommend Dan's training center.
Very knowledgeable staff, extremely clean and well kept facility.
You won't be disappointed. If your pup needs to learn their
manners or perhaps you wnat more advanced training..call Dan Gentile today!
Kaycee C.
Google Review
What Our Clients
are saying
"
I have nothing but great things to say about Dan Gentile,
his staff and the impact their training has had on my dogs.
I first used Dan's facility in 2003 and again now, June 2021. Definitely a worthwhile
investment for you and your dog. If you're thinking about sending your
dog for training, do not hesitate, you won't be disappointed!!!
Mark Zambrzycki
Google Review
What Our Clients
are saying
"
My 3rd Mastiff in the past 10 years I have brought here, always professional friendly service.
Great training! Have kept up with her training as advised by the Dan Gentile team for a few weeks now
and Maggie is doing great! She follows all her commands. She still a puppy and gets into trouble
but she knows her commands. Thanks to everyone at Dan Gentile!
Jonathan Flood
Google Review
What Our Clients
are saying
"
Friendly, professional, effective. In two weeks my energetic little pitbull went from not listening
to anything to obeying commands quickly. The little training session at pick-up was especially
helpful to ensure we're doing the right things to reinforce the training.
It was tough letting our girl go for two weeks but it was well worth it.
I would recommend Dan and his team to anyone looking to get their dog trained.
Sarah Cascone
Google Review