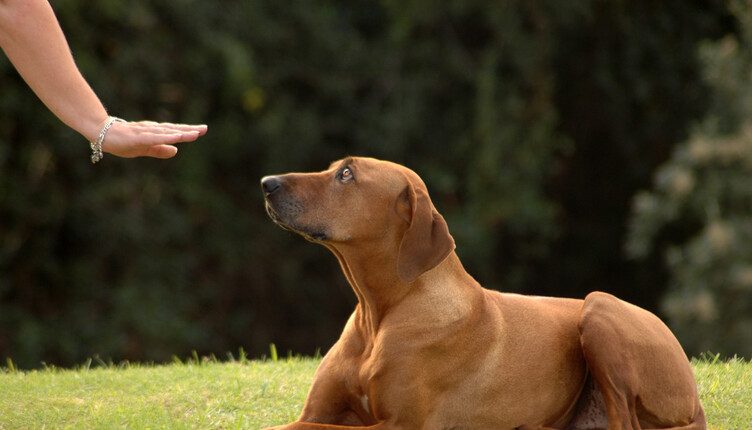 Socialization For Your Pup
From six to fourteen weeks of age is a critical period in a puppy's life. It is time to socialize your pup.
If a puppy is deprived of socialization, he will grow up fearful of humans and never be well adjusted. This is the time to introduce him to various environments and people. Introduce him to people with beards, people with hats, tall and short people, elderly people, umbrellas, wheelchairs, bikes, television, vacuums, dogs, cats, loud noises, traffic, grass, tile floors, concrete, cars and trucks, people with glasses, people of different races, take him to where the school bus stops, where there are lots of children (as long as he's not aggressive), and anything else that you can think of. I even take my puppies to shopping centers, pet stores, flea markets, etc. Remember don't scare your pup, but the more things you introduce him to now the better he'll be for the rest of his life.
Once he is up to date on his vaccinations and your veterinarian says it's ok to take him to a dog park, where he can socialize with other dogs. Too many times I've heard from clients that they couldn't introduce their puppy to things or take him outside because it was raining, snowing, too cold, too hot, or they had to take their children somewhere. A perfect example is my own dog Vox. He was introduced to as many things as I could think of, the one thing I forgot was a vacuum, and he's 3 years old now and to this day he's leery around vacuum cleaners. You get the idea. NOW is the time to socialize your pup before it's too late.
GOOD LUCK!  
Dan Gentile Dog Training Center
692 Lakewood Farmingdale Road
Howell, New Jersey 07731
Phone: 732-938-5040
Email: dgentile@njdog.com