Our Professional Dog Training Center
At The Dan Gentile Dog Training Center, Dan and his employees take the process of training dogs very seriously. They prioritize the dog's safety, health and well-being. At the school, there are 30 cameras set up in the office to monitor both the inside and outside training areas. The dog training and boarding areas can also be monitored from Dan's cell phone and home to ensure that his professional dog training procedures are always implemented.
Get Started
First-Class Facilities
Dan is adamant about giving the dogs at his facility the best conditions possible. Each dog has their own individual bed during their stay. Dan invested in a large outdoor area where dogs can run and get exercise. He also had a stainless steel dog bathing tub and kitchen area installed in order to ensure cleanliness and safety.
It is important to Dan and his team to keep the dogs at a comfortable temperature at all times. Therefore, a central air conditioner was installed along with a stand-alone generator. In the case of a power outage, the dogs will remain in a comfortable temperature. The facility also has two sanitizers in the heating system to purify and help kill any viruses that may be in the air.
Health-First, Health-Focused
Upon first arrival, dogs are weighed using a commercial walk-on scale, and then again three times a week while they're here to ensure weight maintenance. They are also weighed on the day they go home.
There are morning, closing, weight and training sheets that employees must follow closely, and the sheets are updated regularly. While puppies up to 15 weeks are considered too young for the training program, if a client calls about behavior problems that they are having with their young puppies, Dan will invite them to come to the training facility at no charge to show them how to correct their problems.
If a dog is too aggressive for training after five days, Dan or an employee will call the owner and ask them to pick up their dog. In this case, the training fee will be completely refunded. This practice helps ensure the safety of the other dogs at the facility and the employees. We cannot guarantee that a dog won't be aggressive after our training.
Ongoing Support
When a dog leaves the facility from training, the clients are reminded constantly that if there is a problem with the dog's behavior, they should call the training center right away. Our training is guaranteed for the life of the dog, and we can help rectify the problem. The only thing that is not guaranteed is that the dog won't become aggressive.
As a follow up, Dan or an employee from the training center will call the client to see how the ongoing training at home is going. After one week, the client is sent a thank you card with a reminder that if any issues arise, they can call the facility for assistance.
Dan is always involved in the training process. When there is a problem dog, Dan works with the dog on his own time. He also actively oversees the other trainers.
Currently, The Dan Gentile Dog Training Center has an A+ rating with the Better Business Bureau, a 4 star rating on Facebook, and a 4.4 star rating on Google.
Trainers Qualifications:
Dan is a member of the Animal Behavior Society. His qualifications and experience include: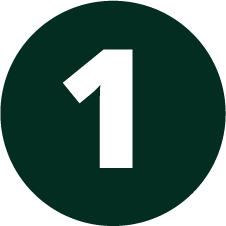 Solving Canine Behavior Problems and Their Practical Application in Dog Training and Behavior Modification.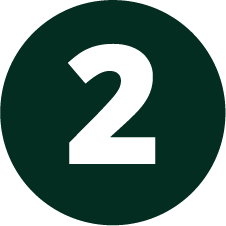 Behavior Modification of Dogs, an advanced course on causes, diagnosis, treatment, and prevention of common behavior problems in dogs.
Former advisory board member of both the United States Professional Dog Trainer Associations and the American Federation of Professional Dog Trainers.
Board certified by the above organizations to handle all types of behavior problems and all phases of dog training.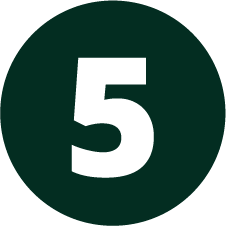 Training director for kennels throughout the United States. Recognized by veterinarians, humane societies, dog clubs, police departments and television audiences for his achievements as a professional dog trainer.