Train While Boarding
If you are struggling with your pet's behavior, or just planning a vacation, our obedience dog training program will give you the breather you need, followed by a fresh start.
We offer an in-board training program. Your pet will stay with us at the school for a two-week dog training camp, much like sending your child away to camp in the summer. While your dog is with us, they will be taught to calm down and relax around distractions.
Get Started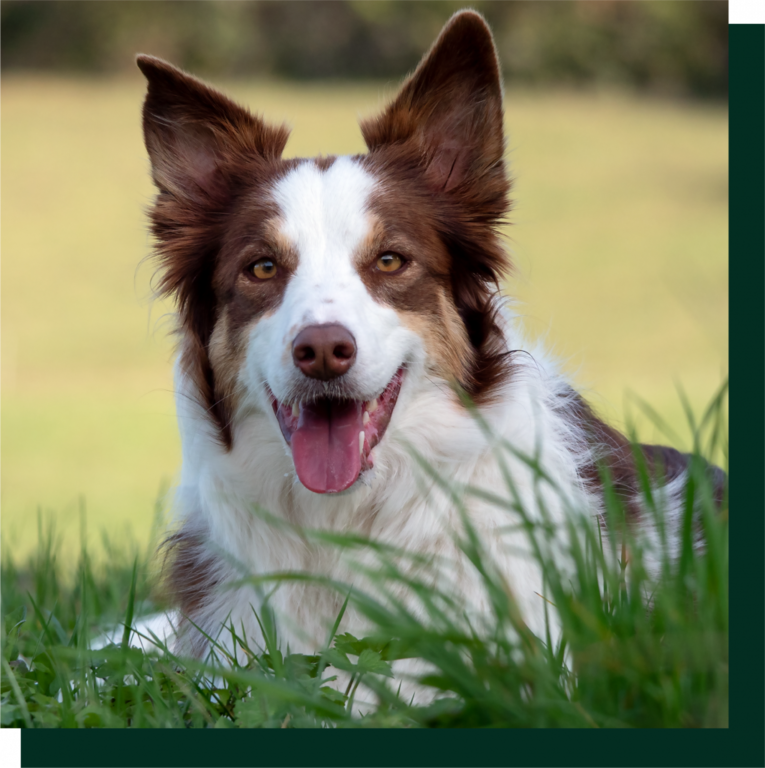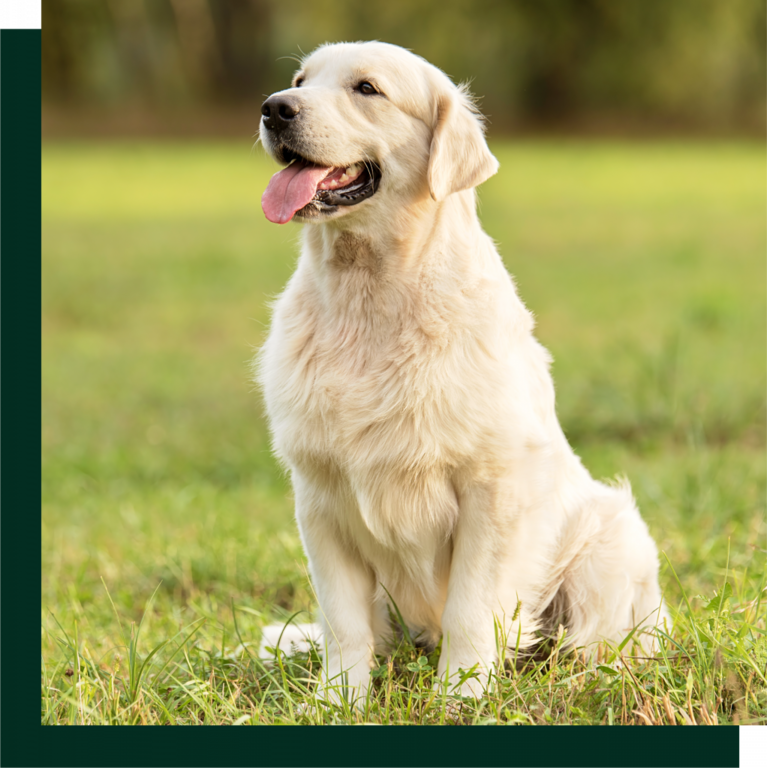 For example, your dog should be able to remain seated even if distracted by the presence of another animal. Proper manners are taught, such as "heel","sit","stay","down", "come", and the word "no". We also concentrate on any behavior problems we find such as play biting, mouthing, and jumping
At the end of the two-week program, we train the owner(s) and dog, together as a team. This usually takes about an hour.
All training is guaranteed: If you ever have a problem with your dog's training, whether it's three months or three years from the time you pick them up, we'll be happy to help you correct the problem. Just give us a call!
Get Started
Our Program Also Includes: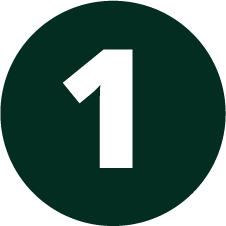 Our training video "Beginning Obedience" (Yours to Keep)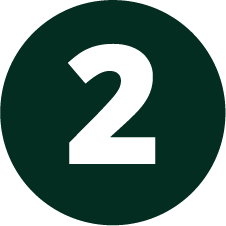 "High School" and "College" Programs
The Only Things We Don't Guarantee: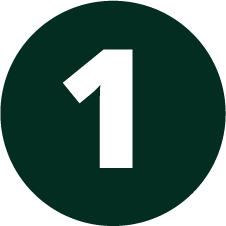 Your dog won't go to the bathroom on the floor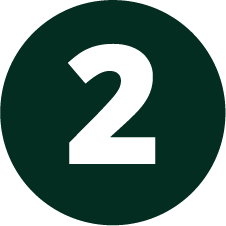 They won't chew
They won't bite anybody